Did You
Know that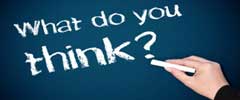 – we are a rare laundromat that provides designated carts for sorting dirty clothes so that your clean clothes won't get dirty using our regular laundry carts?
– we are a rare laundromat that has removed the covers of detergent boxes so that you can add detergent/fabric softener conveniently, and more importantly, you can immediately tell whether or not we are providing hot water?
– we have the coolest soap vending machine with an elevator running inside that gently picks up your purchased item and delivers it to you, and it will never ask you for tips?
– we have a bill breaker machine that can break your $20 or $10 into $5 bills, or break your $5 into $1 bills?
– we are offering "one dollar wash" promotion on some of our washers every day?
C h e c k
List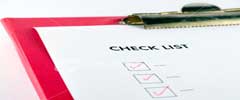 Open 24 hours

Fully attended

Dollar Coin operated

Have large washers and dryers

Air conditioned

Private parking space

Coin change machines

Bill breaker machine

Soap vending machine

TVs, Magazines, Free WiFi

A quality speaker to broadcast your music from a smart phone ... yeah that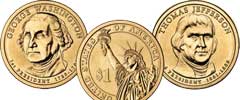 We are one of the nation's first laundromats that has moved forward to use dollar coins instead of quarters.

In most of the other coin-operated laundromats, customers have to insert 20+ quarters to start one wash in a big machine. Imagine the inconvenience of inserting 60+ coins in order to start only three of these machines.

We do not use cards. In most of the card-operated laundromats, customers leave money in the cards, which end up being unused, damaged, stolen, or lost. A simple laundry day can be turned into an unpleasant day of attempmting to get your own money back from a card laundromat owner's pocket.

Using a dollar coin system is convenient, easy, ,eco-friendly, and customer-friendly.